I was an avid fisherman and duck hunter in the marshes of Louisiana for 25 years.
Louisiana is an excellent place to fish and hunt ducks. Although I'm not originally from Louisiana, I've lived here for more than 42 years. I have lots of fond memories of my time in the marsh.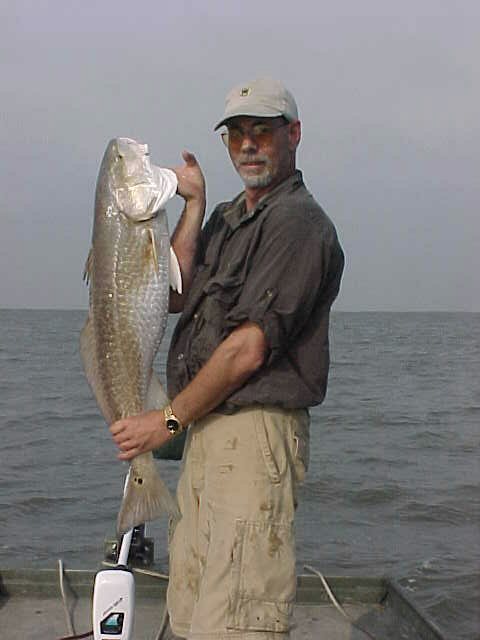 My good friend, Joe Pecot, got me started in salt water fishing and duck hunting. Joe and I fished and hunted together every year near the mouth of the mighty Mississippi River near Venice, Louisiana until Hurricane Katrina hit in 2005. After that, Joe stopped hunting and so did I. Even though it's over, we had an incredible run with lots of great memories.