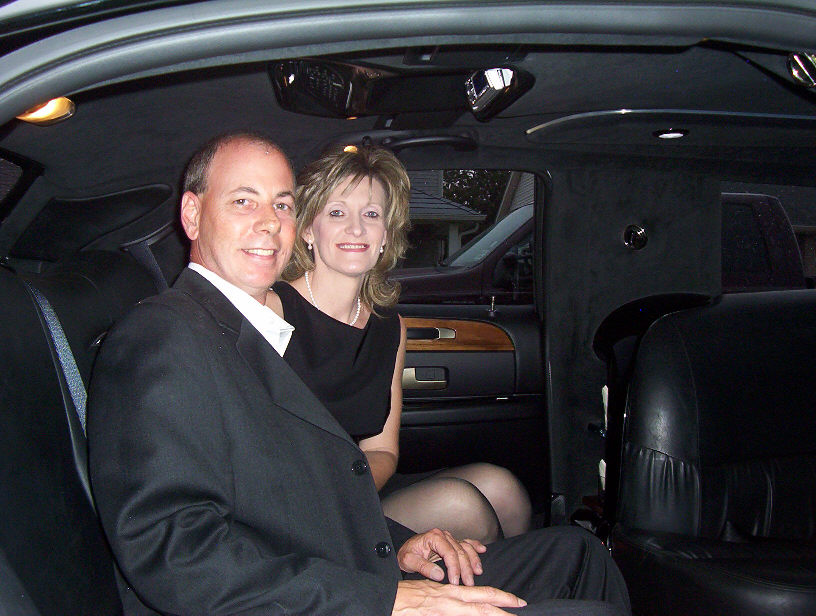 I have updated my certificates gallery for those interested in seeing my wallpaper. I now have over 175 certificates on display. Check it out here.
To see my antennas, which mainly consist of SteppIR yagis, including pages on SteppIR repair and painting projects, check out my Antenna page.
Read "Chasing the Chase", a blog about my ARRL International Grid Chase experience in 2018 here.
If you are interested in RTTY & FT8 Contesting, check out my other website rttycontesting.com.
Thanks for visiting.
Don AA5AU