Katarina passed away on September 22, 2012. She was the greatest cat to have ever lived. We were so fortunate to have known her.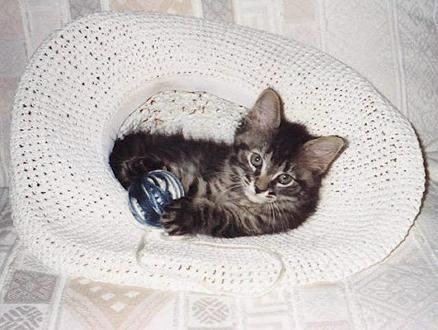 Katarina came to us as a young kitten in 1999. This is one of the first pictures ever taken of her. This picture won an online photo contest for pets. It always seemed like she was posing for us.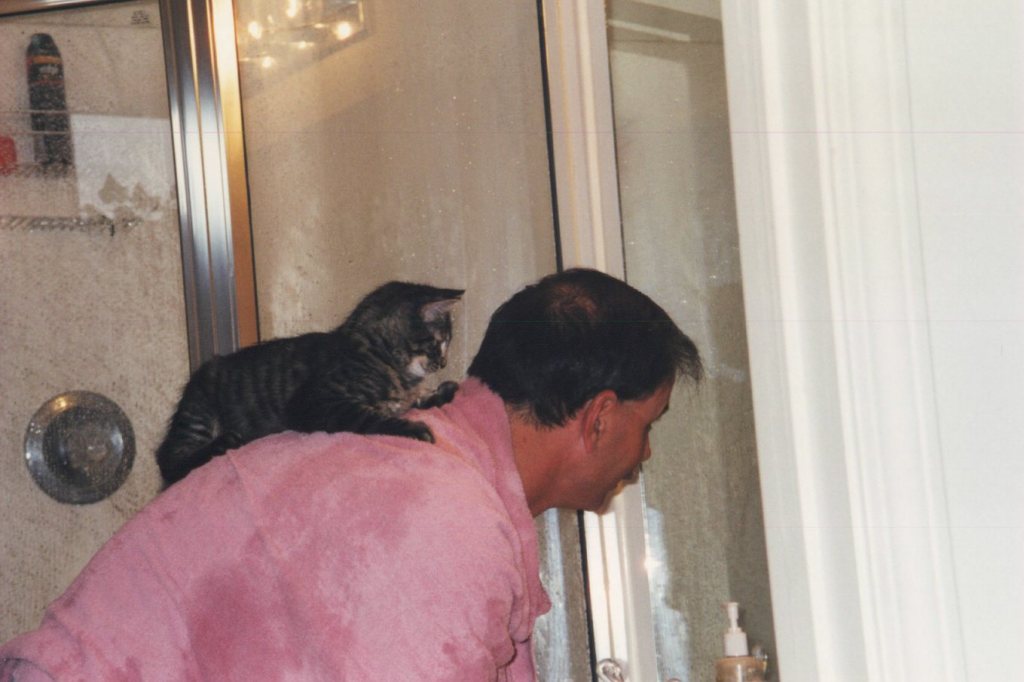 Katarina used to love to jump on my back when I got out of the shower. She could jump higher than any of the other cats. When she got older she once jumped to the top ledge around the shower and balanced herself there. She was an amazing cat.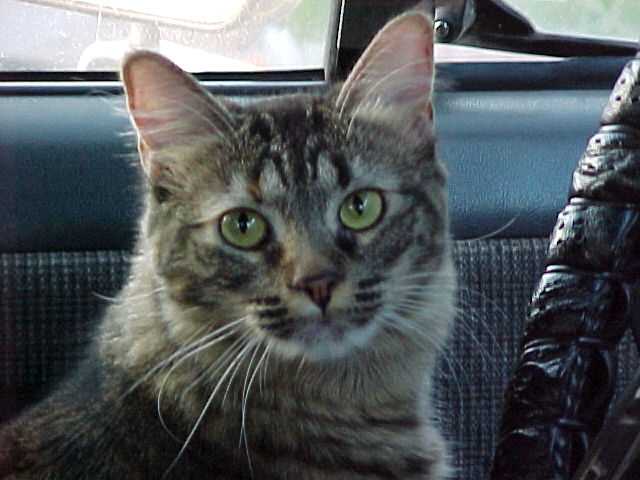 When she got older, she loved going for rides in my truck.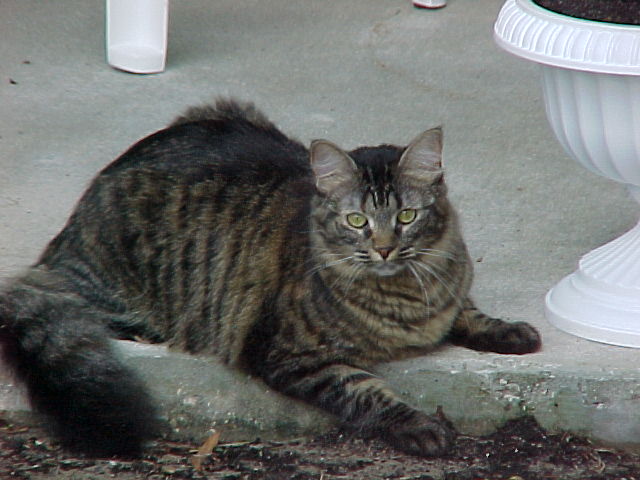 This is one of our favorite pictures of Katarina taken on our front port. RIP ol' girl.